Hero Zoom Background. Click to change options.
This block is visible only in page builder. You can place this block in any position of section. Add only one custom background (parallax, zoom, video) for one section.
Personalized Cardio Strength Training
Master your personal performance, today.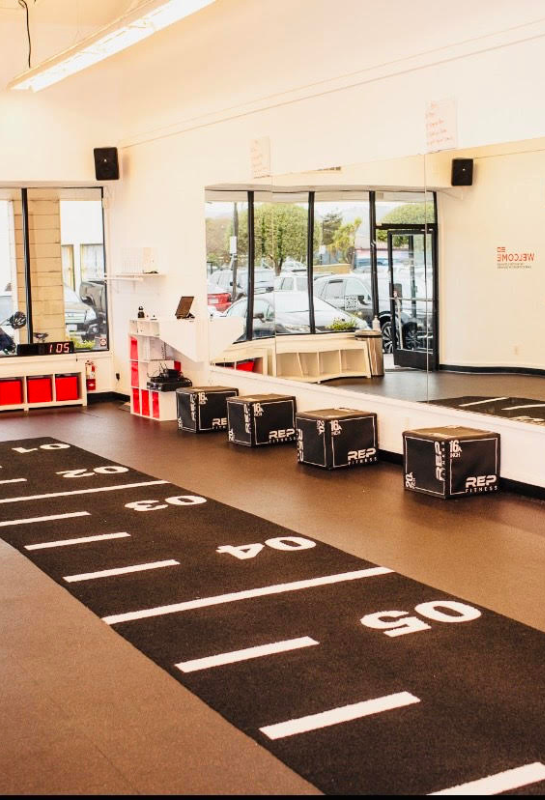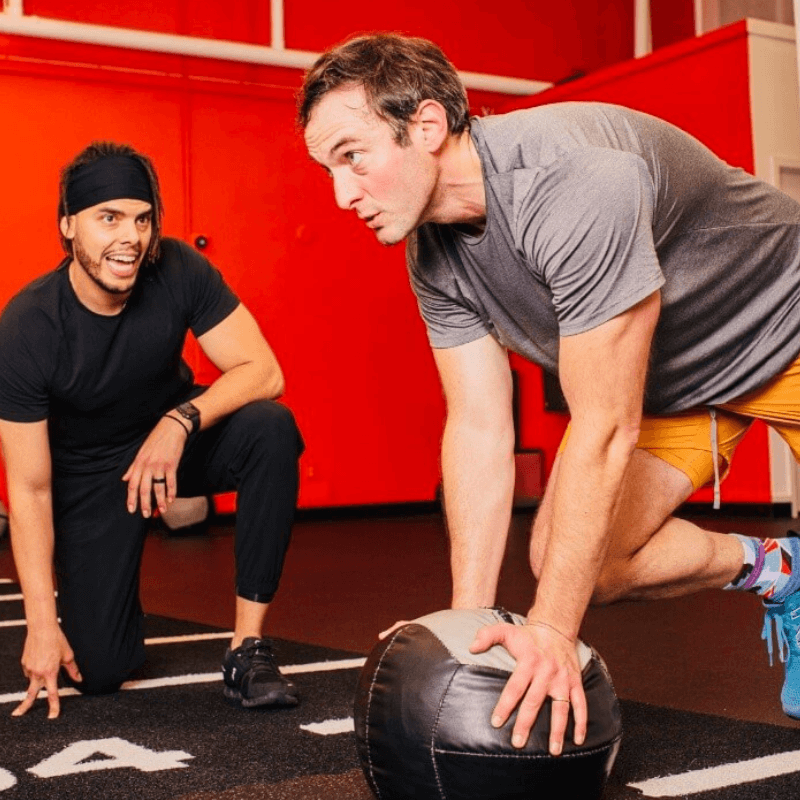 Your Personal Trainer
Marin's premier studio.
Improve your strength, agility, and stamina while meeting your personal performance goals. It's really that simple.
Prepare your mind and body.
Each personal training session starts with a warm-up that slowly increases your heart rate and prepares your mind and body for a high-intensity 30 minute workout.
High-intensity interval training.
With a prepared mind and body, your coach takes your through an intervals of 30 seconds on, 30 seconds off high-intensity training. Every day and each session is designed by your coach to help you achieve peak personal performance, whatever that may be.
Cool down and prevent injury.
You did it. But, unlike many studios, you just don't get to walk out. We take the time to cool down, reduce our heart rate, and commit to injury prevention. During this time we also talk about your next session and goal attainment.
Still not convinced?
New clients get a free personal session.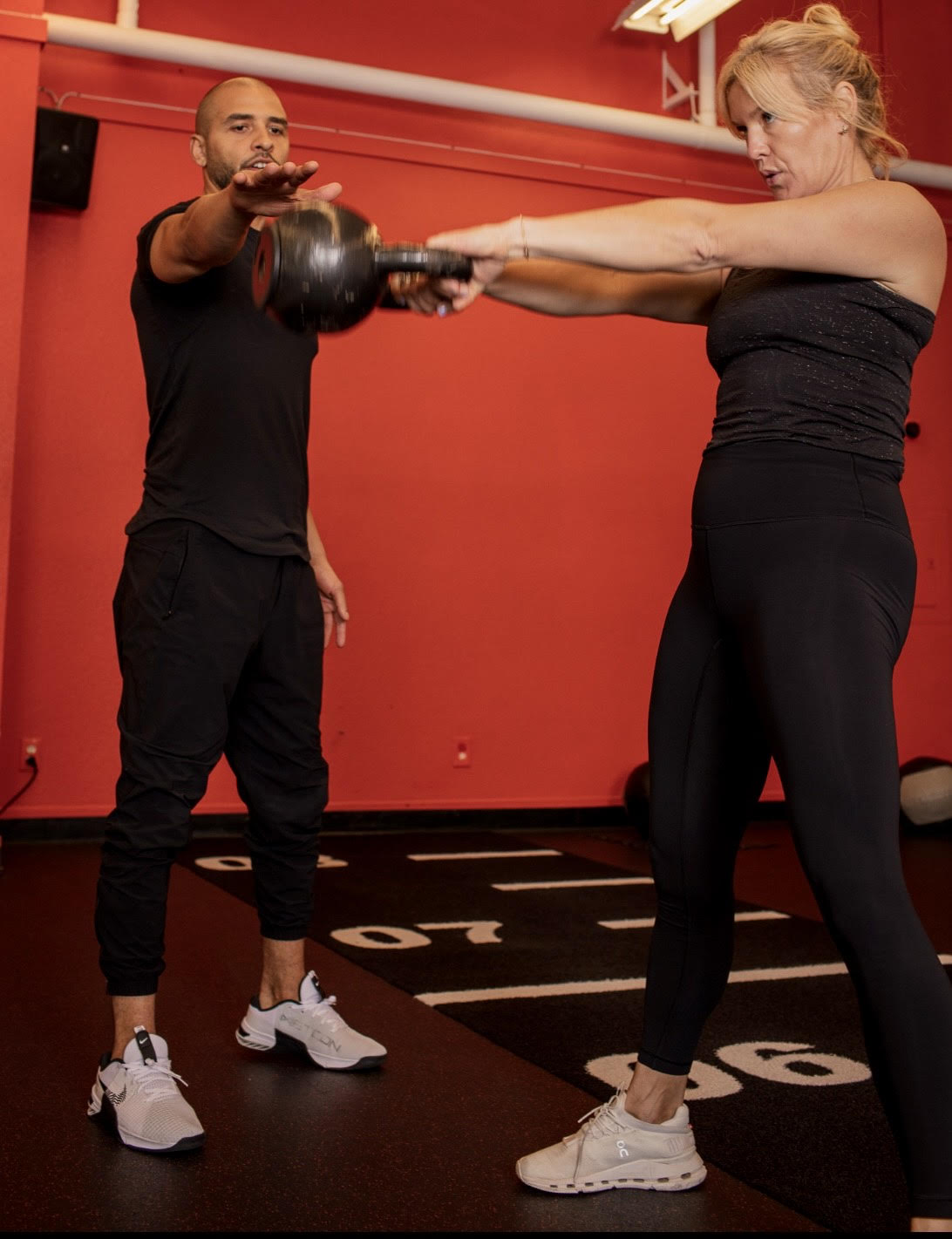 You belong on the studio floor.
Simple.
You are the only equipment you need. Our guidance with your drive equals results.
Creative.
Each workout is a work of art - forgive the cliché. Your personal coach gives you fresh, new, inspired workouts every session.
Personal.
You are unique. You workouts should be unique as well. Our personal coaches customize care to ensure you hit your personal performance goals.
Achieve your personal
performance goals.
Contact Us
We build deep connections with our clients and community with life-changing fitness experiences.
Reach out. We are only a phone call or email away!
247 Shoreline Hwy
Mill Valley, CA 94941